Man ive spent days trying to get this working following every step.
First the xml issue happened to me aswell.
And other few glitches.
But eventually i was presented with emty graphs.
After much searching i checked the cacti.log
and was presented with a
"CMDPHP: Poller[0] Host[1] DS[19] WARNING: Result from CMD not valid. Partial Result:"
I have tried running the poller manually as root. This presents me with values and it starts graphing. Then i attempted to change to the user "cacti" to see if this is a permission issue. Running it as user "cacti" as per cron job also presented the graphs.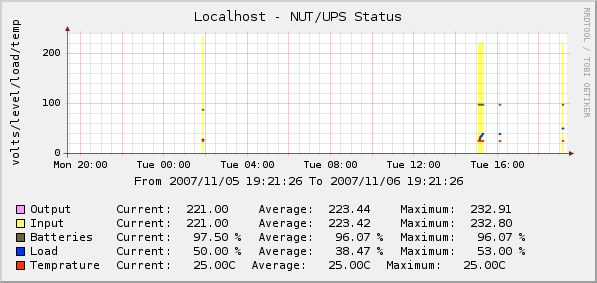 However it DOES not do so automatically from crontab.
I have the default crontab entry for cacti as follows:
*/5 * * * * cacti /usr/local/bin/php /usr/local/share/cacti/poller.php > /dev/null 2>&1
I have also tried to change the user to root in the crontab, this also does not work.
It seems it ONLY creates the graphs when the cacti poller is run manually.
This is really confusing me as i have no idea whats causing this.
YelP! ;p